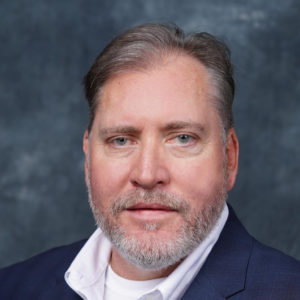 Managing Director of Healthcare Services
Cole Turner joined GB4 Group, LLC in 2022 after 2 years as the head of Healthcare Services for Chesapeake Collateral Consulting, Inc. Cole's background includes over 13 years of healthcare asset based lending due diligence performing field exams for healthcare specific ABL lenders. Cole's experience includes creating and managing the Healthcare Services division for CCC, as well as management and training of examiners both in his current role and for prior consulting firms. Cole has a strong knowledge of federal and state government level reimbursement rules and regulations across all sectors of the healthcare industry, including skilled nursing facility management, acute care and long term acute care hospitals, home health, hospice, behavioral health/counseling services, addiction centers, and healthcare staffing firms.
Cole's day to day activities include business development, training and performing exams as well as building relationships with healthcare specific lenders. Cole is based out of Kennedale, TX where he lives with his wife Stacy.