We recognize the difference between ABL and commercial exams and understand the testing and diligence necessary to fit both the credit and the client.
Our specialities
Survey Exams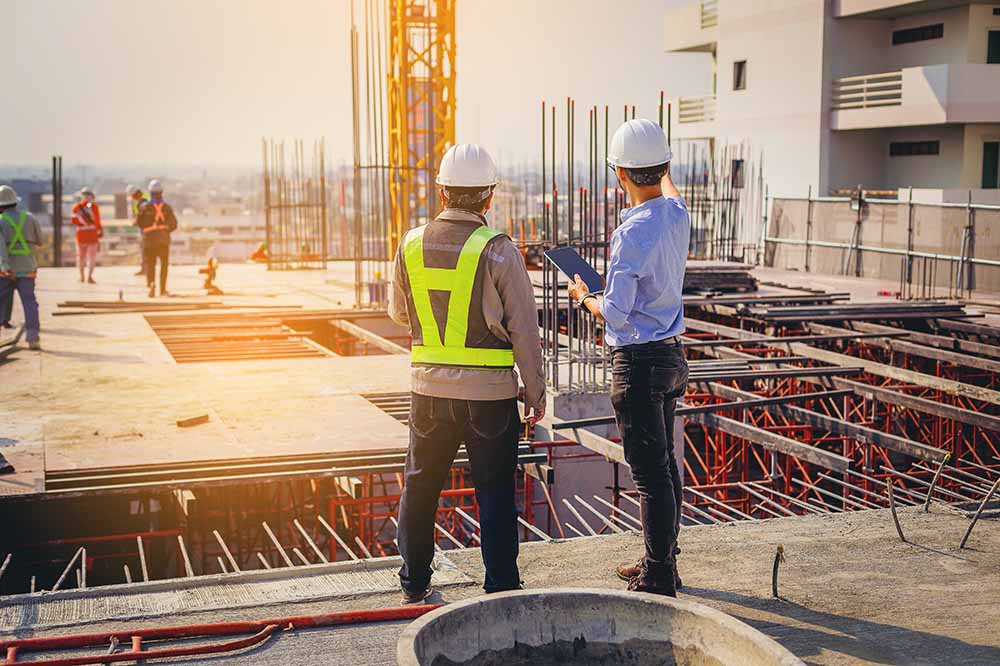 GB4 Group performs comprehensive independent collateral field examinations on prospective borrowers in many different industries. Our examiners assess the prospect's collateral, analyze trends, review systems and operations, review financial reporting, as well as several other targeted areas that assist our clients in making sound credit decisions.
Recurrring Exams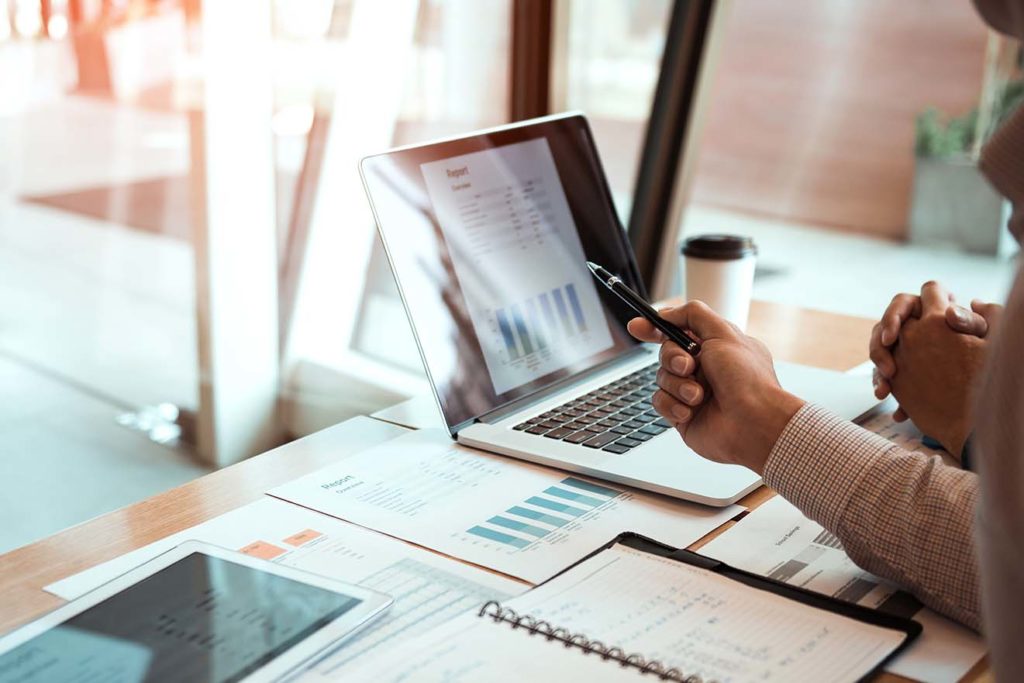 GB4 Group can accommodate our clients with quarterly, semi-annual, or annual recurring collateral field examinations. We interact with account executives and the borrower to schedule exams in a timely and efficient manner. Once on site, our examiners will perform the necessary testing to ensure the client is fully aware of their customer's collateral position and financial well-being.
Take-Down/Pre-Funding Exams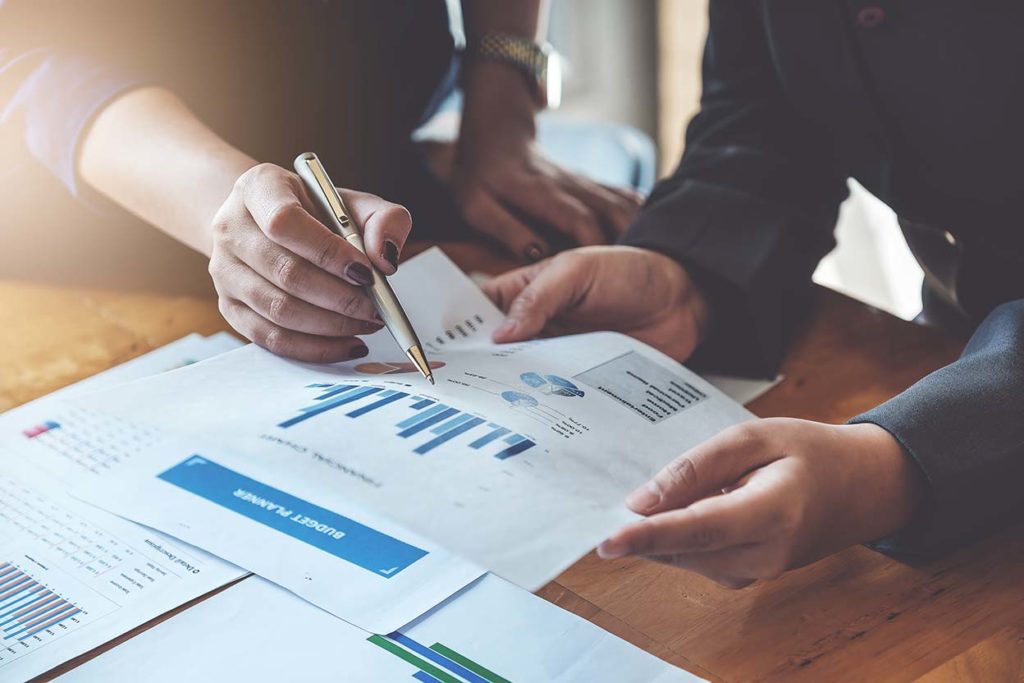 GB4 Group performs take-down/pre-funding exams to assess the strength of the lender's collateral at closing. Our success stems from providing a clear understanding of the information that is most relevant to our clients' specific needs.
Workout/Problem Loan Exams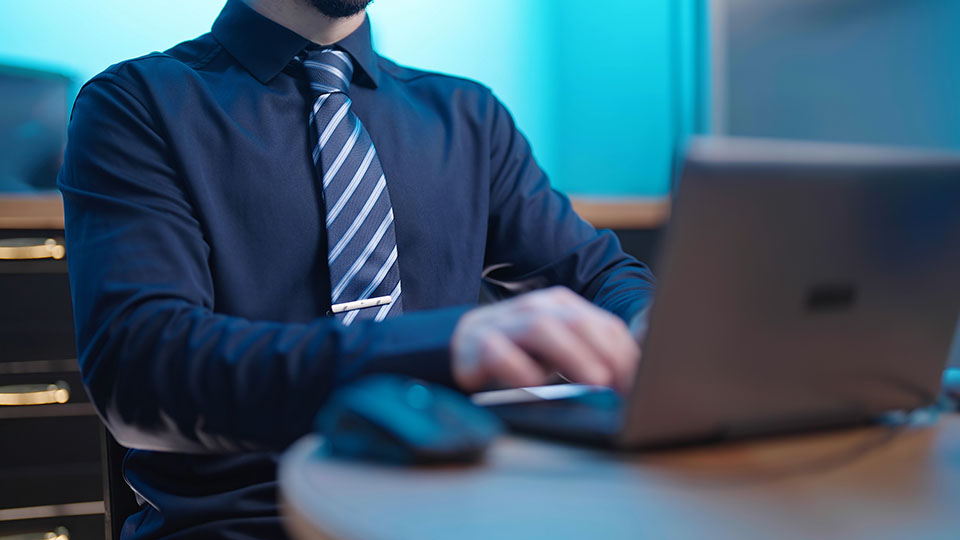 GB4 Group can easily handle troubled/workout loans ensuring preservation of the lender's assets. Due care is taken to address all circumstances while maintaining the strictest confidentiality and discretion. We recognize that a case-by-case approach is necessary and we have the ability to get on-site immediately.
Collateral Verifications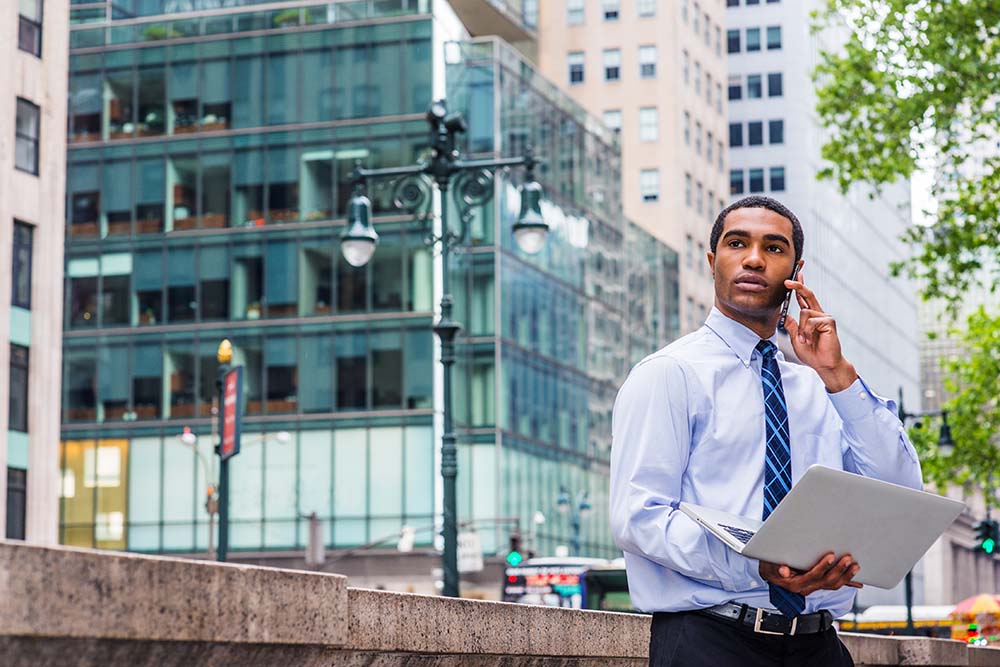 In addition to comprehensive examinations, our team can verify the existence and quality of specific collateral. Our verification services include verification of accounts receivable, physical inventory counts, and site inspections of floor plans, machinery and equipment and other property.
What sets GB4 Group, LLC apart
We provide clients with a thorough report, delivered in a timely manner, that is tailored to their specific needs and relevant to each individual deal.
We can provide clients with on-site or remote field examinations. Remote exams have become an integral part of the industry throughout the pandemic and our team has adapted to the needs of our clients and the borrowers.
We strive to provide our clients with an in-depth analysis that goes beyond the numbers in order to paint a fair and accurate picture so that informed lending decisions can be made.
Our team has a wide range of knowledge across numerous industries and is proficient with effectively and efficiently managing data, whether simple or complex.
We recognize that a lending decision is a deliberate process with real-time constraints.