Our Healthcare division specializes in skilled nursing facilities, rehabilitation centers, hospitals, as well as performing healthcare due diligence exams
Our specialities
Preloan Reviews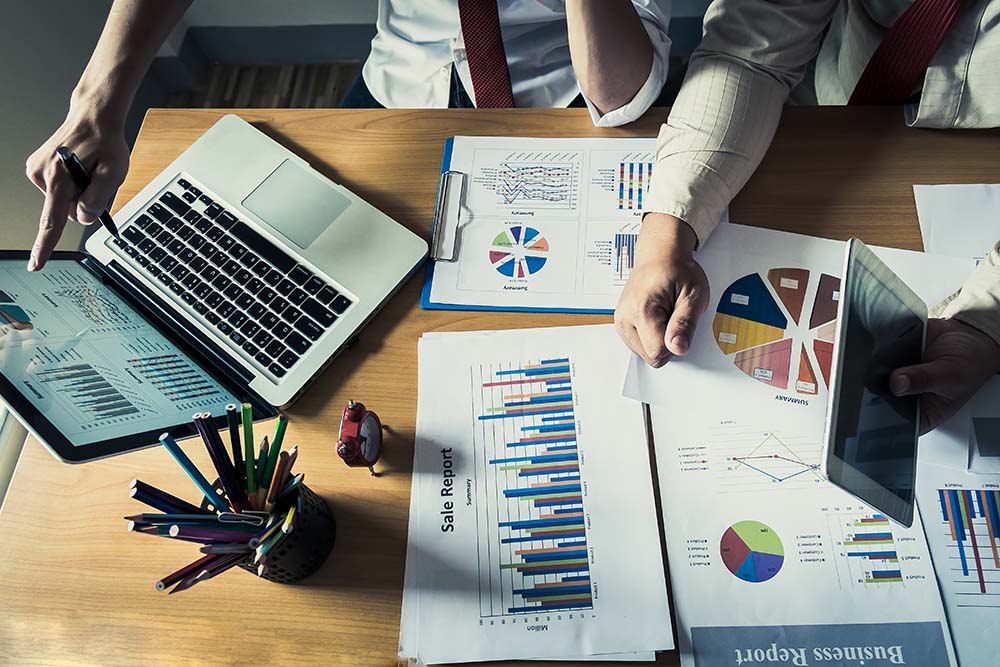 GB4 Group, LLC provides a comprehensive analysis of a client's collateral. Our team utilizes our years of ABL experience and extensive knowledge of the intricate healthcare reimbursement structures and government regulations to assess risk, analyze trends, identify collateral impairments, and investigate discrepancies. GB4 Group, LLC provides your company with the tools and reports to make well-informed credit decisions.
Recurring Reviews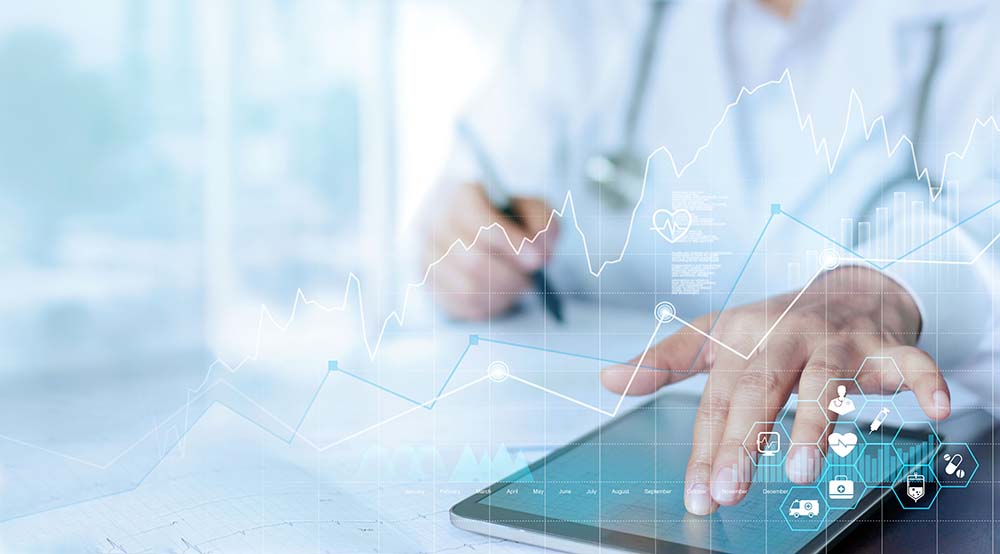 GB4 Group, LLC performs ongoing recurring reviews catered to the specific needs of our lenders. Using the experience and industry knowledge to provide a timely assessment of our lender's existing lines of credit, our team identifies and reports issues or potential impairments to collateral through extensive communication and reporting. Our communication is top notch before, during and after our reviews so that our clients can make informed decisions.
What sets GB4 Group, LLC apart
Industry knowledge
Our team's experience in the healthcare industry provides specific insight into the complex healthcare reimbursement system. Our team has experience working with all sectors including skilled nursing facilities/management companies, hospitals (acute care and long term acute care), home health, hospice, behavioral health/counseling services, pharmacies (including inventory analysis), and healthcare staffing companies. Our healthcare examiners have extensive knowledge of the intricate rules and regulations for the federal and state level reporting requirements, with experience in all 50 states. This includes full investigation of provider/bed tax liabilities, cost report liabilities, survey compliance, specific hospital level government programs including Disproportionate Share and Medicare Home Health reimbursement.
Proficiency in Analyzing Data
Our team can undertake assignments both large and small, with an impressive ability to extract, compile and analyze large data often found within healthcare organizations. We can efficiently work with these large data sets to provide meaningful insight into your client's collateral.
GB4 Group, LLC provides a catered approach to fit our lenders' reporting needs.