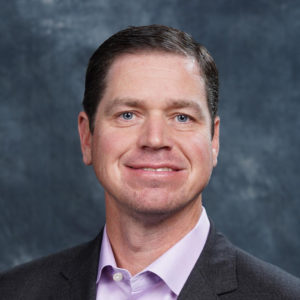 Founder & Managing Member
George Blyth, IV founded GB4 Group, LLC in 2022 after 17 years as the co-founder of Chesapeake Collateral Consulting, Inc. Mr. Blyth's background includes stints as an outsource firm owner, national banks, and a public accounting firm. His asset-based lending career began in 2000 as a field examiner at the former LaSalle Business Credit. Mr. Blyth is responsible for the day to day operations of the company, along with the growth and development of GB4 Group by spearheading general marketing and business development, employee training and development, performing survey and recurring field exams, and other managerial functions as they arise.
Mr. Blyth holds a Bachelor of Business Administration in Accounting from Loyola University in 1999. He is based in Catonsville, Maryland where he lives with his wife Amanda and valley bulldog, Chessie May. They enjoy traveling the world together. He is an avid golfer and currently serves as the Vice President on the Board of Directors at Rolling Road Golf Club. He is also a member of the Turnaround Management Association.